Helping displaced and refugee students build a sustainable future through educational opportunities.
Learn More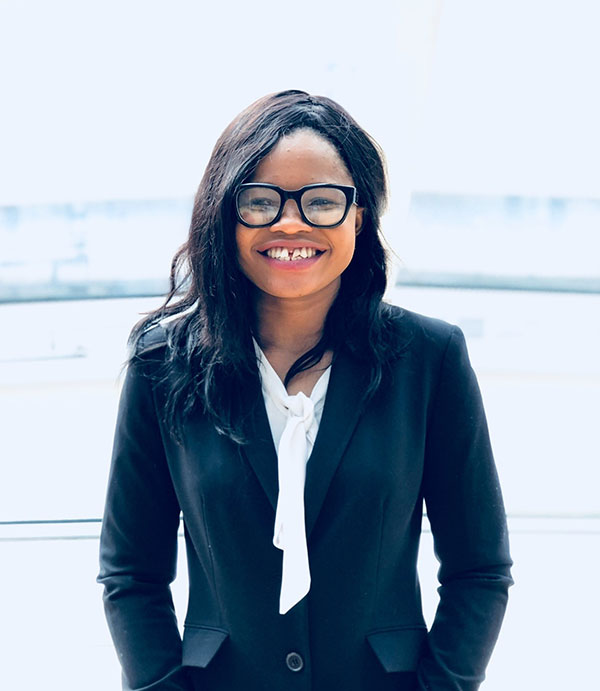 Opportunities For Students
Are you a student looking for scholarships, online and language learning opportunities? PEER recognizes the importance of higher education for students affected by crises and strives to help you continue your studies. Click below to start browsing through the PEER database and find the right opportunity for you!
Universities Connect
According to the UNHCR, only 1% of the 70.8 million forcibly displaced people enter or reenter higher education. Armed conflicts around the world have created academic emergencies leaving thousands of students seeking for opportunities to continue their higher education. Connect to PEER and feature your university's opportunity to help displaced and refugee students or search the PEER university directory to identify other universities working in this field.
Organizations Connect
Organizations around the world are taking action to assist students affected by crises. Hundreds of organizations offer scholarships, online and language learning opportunities. If your organization is one of them or if you offer other services and resources for displaced and refugee students, connect to the PEER community and learn more about our initiative, or search the PEER organization directory to identify other organizations working in this field.
Latest News
Time - Vivienne Walt - October 27, 2021
There was an almost surreal quiet in the classroom at Kabul University on the morning of Sunday, Aug. 15. It was the start of the school week, and the financial-management professor had just begun answering questions posed by the students. Then, a young man burst through the doors, a look of frantic terror in his eyes.
Every month IIE PEER sends out a newsletter listing the latest initiatives in education in emergencies, sharing education in emergencies news, and featuring opportunities in higher education.
In the October 2021 edition, you can read about: